This section doesn't currently include any content. Add content to this section using the sidebar.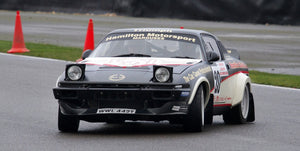 motorsport
View all products
WELCOME TO HAMILTON MOTORSPORT LTD ON-LINE SHOP
Specialists in 'Pop-Up' Shelters, Race, Rally, Exhibition Marquees, Car Covers and many other useful products for the competitor, enthusiast and trader.
Hamilton Motorsport is a division of Hamilton Classic Ltd.